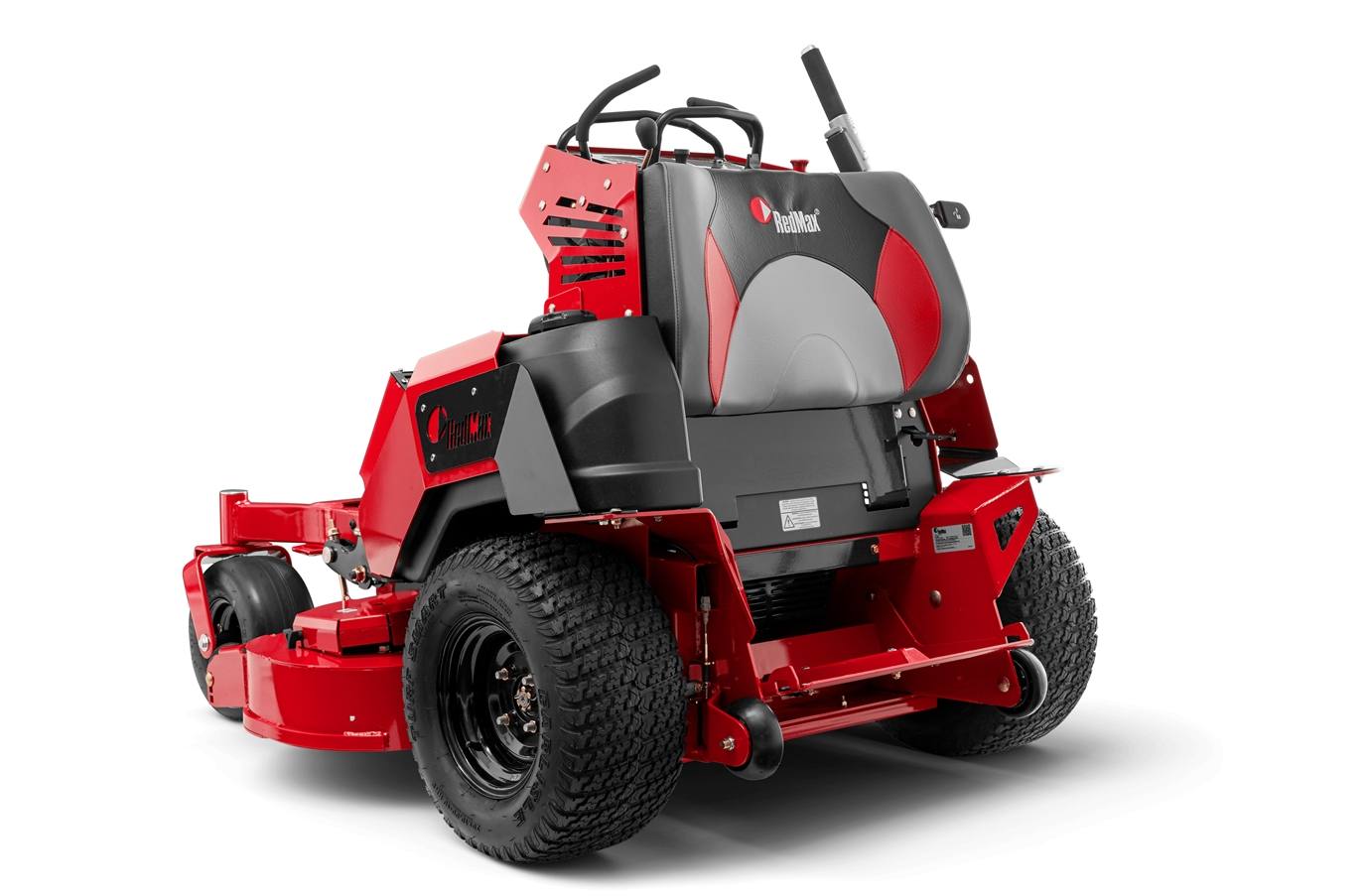 Sale!
Redmax 54″ ZTR Rider CZT54+ (Bundle) Includes BCZ250S Weedwacker | EBZ7500 Backpack blower | CHTZ60 Hedge Trimmer
RedMax brings commercial capability and affordability together in the CZT platform. Designed with the landscaper in mind, the CZT provides commercial application at a fraction of the cost. Commercial duty engines and drivetrains coupled with heavy duty frames provide reliability day after day, season after season. Excellent weight balance and an ergonomic layout provide ease of operation under the toughest mowing conditions, making short work out of big jobs. Add the RedMax accessories you need to tailor the CZT to your exact mowing needs.
Special Bundle Offer ends in April
Includes 1 trimmer BCZ250S + 1 backpack blower EBZ7500 + 1 hedge trimmer CHTZ60
Out of stock
Only logged in customers who have purchased this product may leave a review.