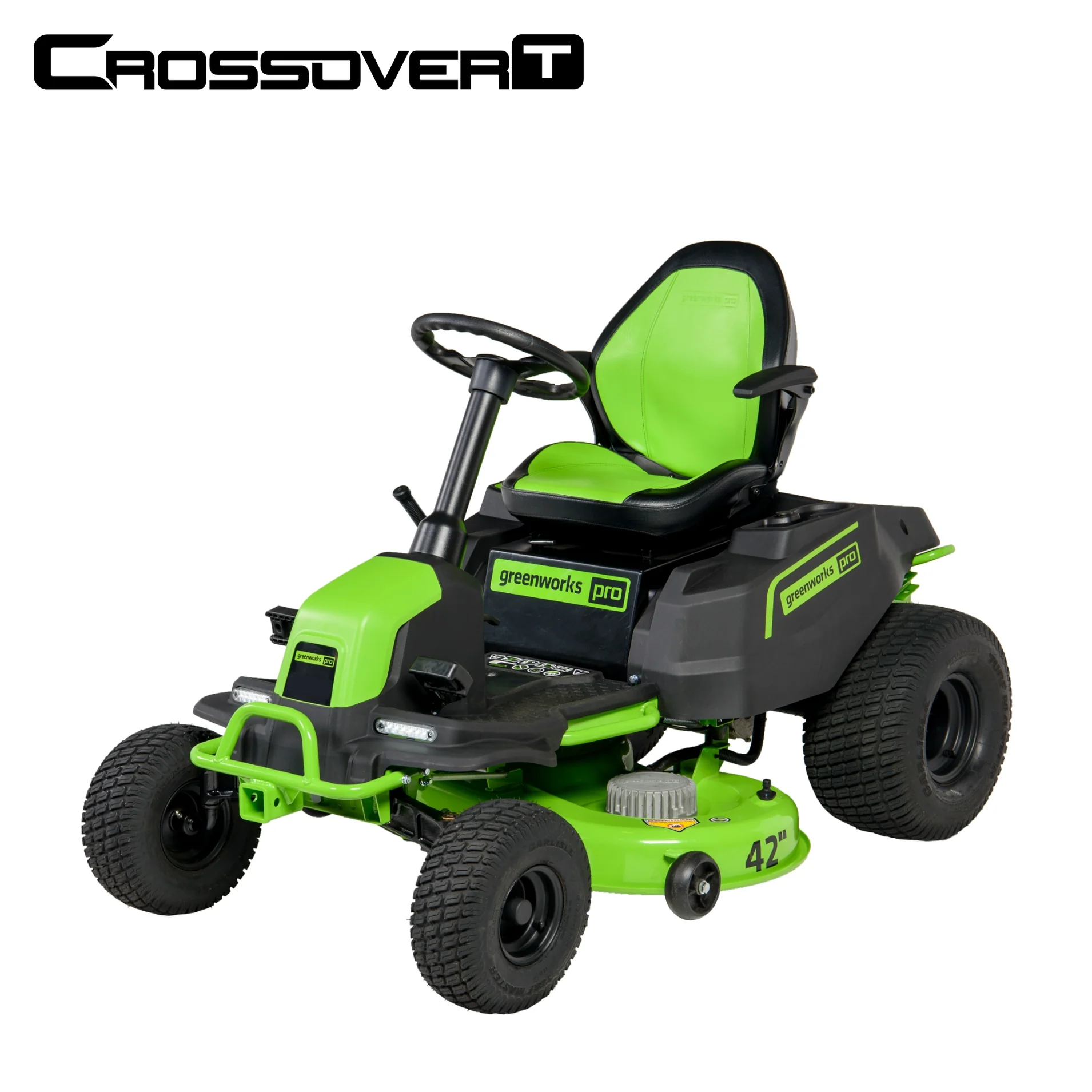 Sale!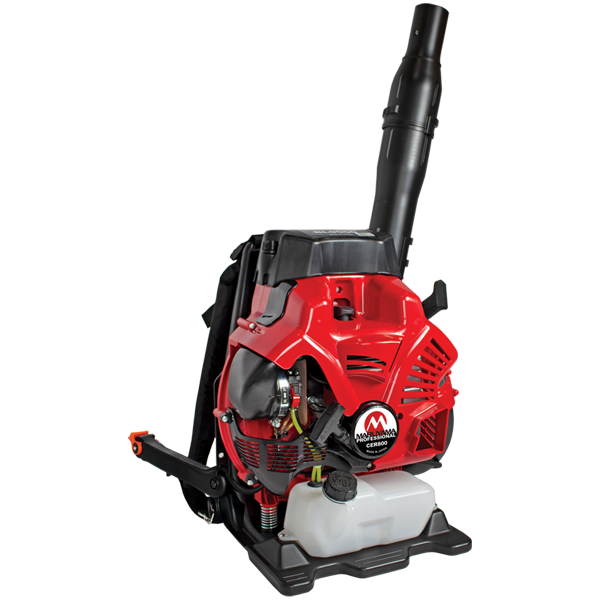 MARUYAMA BACKPACK BL9000 SP
"Air share" no-sweat backpack padding circulates air flow  user stays cooler!
Extra-wide, padded straps from chest to lower back for greater comfort
Centered handle and flat top on blower makes transporting easier
Spring-loaded ergonomic frame with four heavy duty shock springs
Flat top cap allows for easy access to the commercial, two-stage air filtration system, which filters out fine particles
5 YEARS WARRANTY
Only logged in customers who have purchased this product may leave a review.