Sale!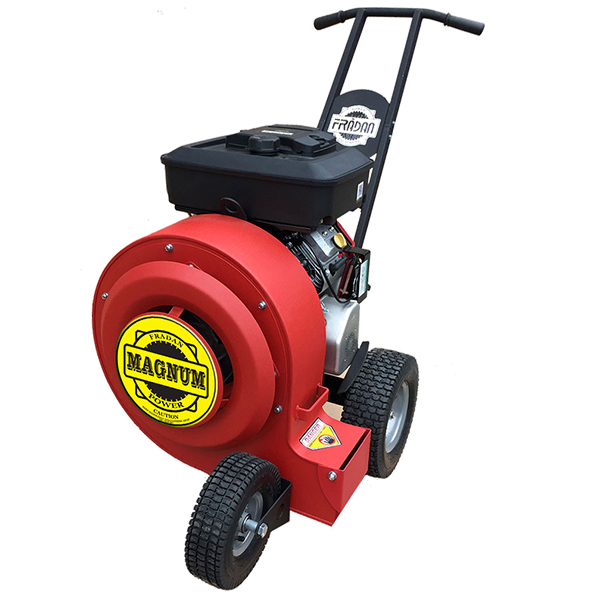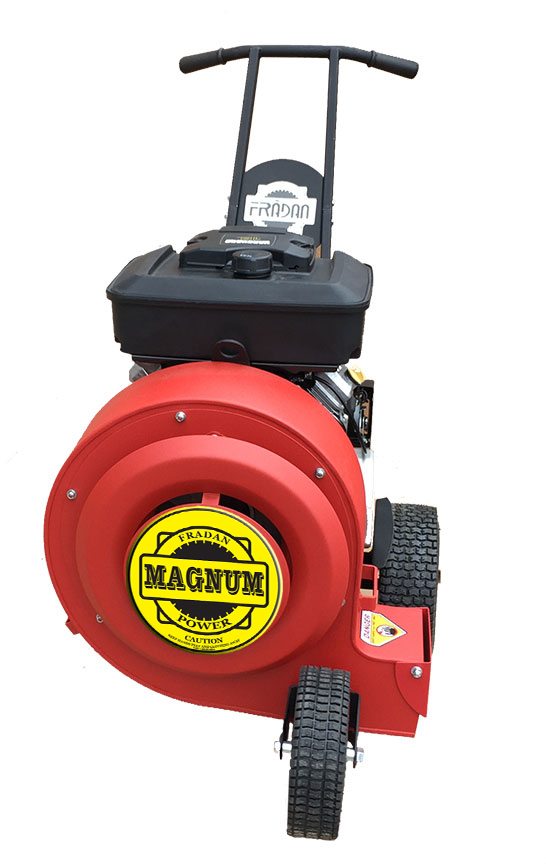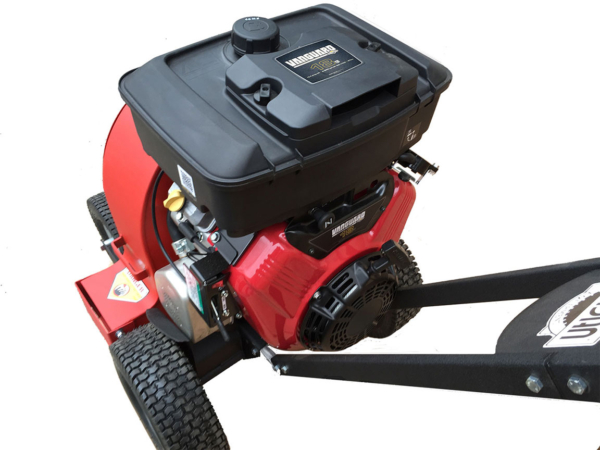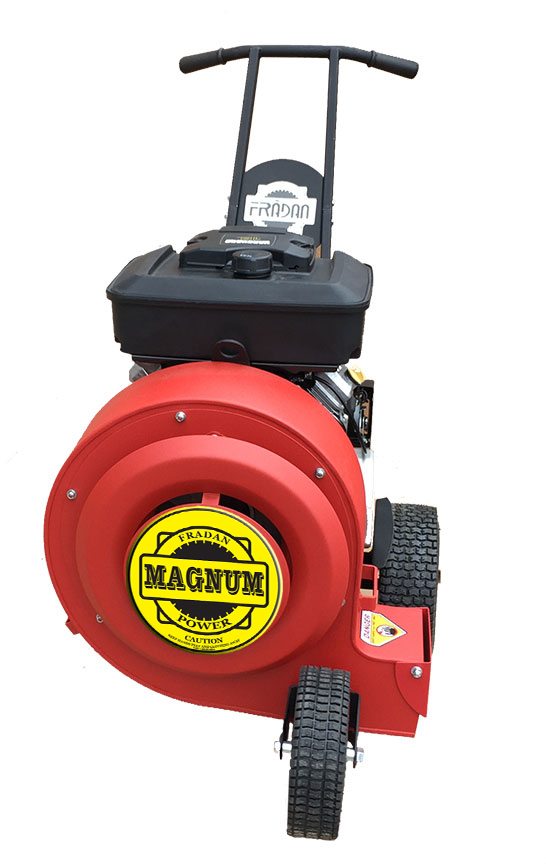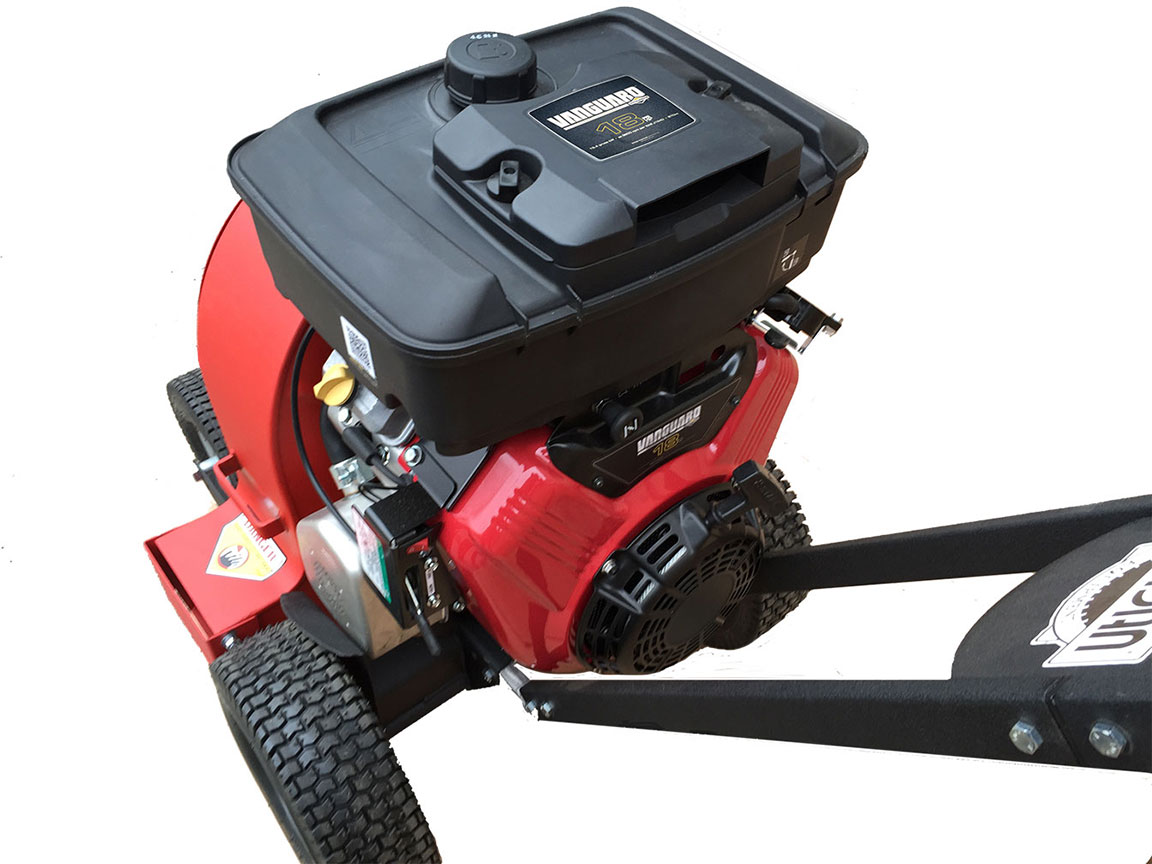 FRADAN 18HP VANGUARD HYDRO BLOWER
Fradan's innovations in blower design have always led the way, and this new blower promises to set the standards for years to come. With its new improved impeller, blower housing and twin cylinder engine, the FRADAN MAGNUM PUSH BLOWER is believed by many to be the most powerful push blower in the world today. The MAGNUM gives you the ability to unleash the power of a hurricane by simply raising the throttle. Fradan as always has efficiently managed to produce more power, while still keeping the light weight design, and without sacrificing integrity and quality.
1 in stock
Engine:
– Features a V twin engine that allows power to be delivered smoothly, and therefore runs alot cooler due to the heat being dissipated on both sides of the engine. This feature allows for a longer and more efficient life cycle
– The engine's oil pump also has an advantage. Unlike the splash system, this unique design delivers oil and lubrication to important areas, providing better lubrication. This helps when running the unit on an incline.
– Features a 9 quart fuel tanks which allows for increased productivity due to longer run time in-between fillups.
Blower Housing:
– Fradan Engineers have always believed that smaller is better. Fradan was able to achieve high air velocity and volume at a low decibel level while still maintaining a small compact shape.
Specifications
Oil Guard
Weight
Engine Hp
Engine Type
Engine Displacement
Fuel Capacity
Ignition
Starter
Optional
168 lbs. – 76.2kg
18 Hp
Briggs & Stratton Vanguard
34.8 cu.in. – 570cc
9 qts. – 8.5L
Flywheel Magneto(Electric Ignition System)
Rope StartPlease note: all specifications are subject to change without notice;
Only logged in customers who have purchased this product may leave a review.